[eBook] An Inside Look at Packaging Creation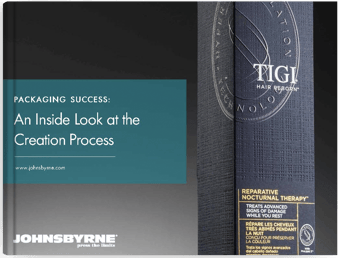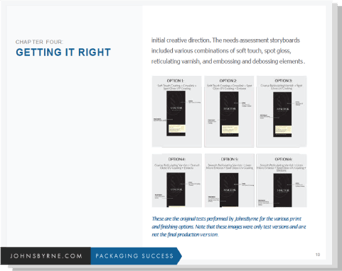 Creating the right packaging design is critical to the success of your product in the market.
Get an inside look at how JohnsByrne partnered with TIGI Professional to develop a winning packaging design. From initial idea stages to the final product, get an exclusive look at how the packaging process works and how we overcame challenges to deliver a winning design.