[eBook] Be the Packaging Hero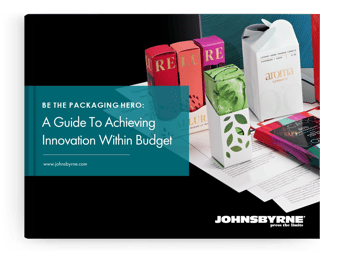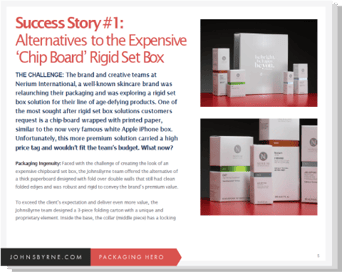 A Guide to Achieving Innovation Within Budget
Packaging plays such an important role in a product's success, that it can be an element that makes or breaks the strategy and brand. In fact, 66% of consumers and packaging professionals surveyed said they have tried a new product because of the packaging. Innovative packaging designs that provide big shelf impact enable brands to compete and capture market share.
Download our latest eBook: Be the Packaging Hero: A Guide to Achieving Innovation within Budget, to discover real world examples of how:
Innovation, creativity, and budget can live in harmony

A 'common language' between brand and purchasing teams can be learned and spoken

How to keep your 'ideas' alive
Access the e-book and enjoy your journey to becoming a packaging hero!